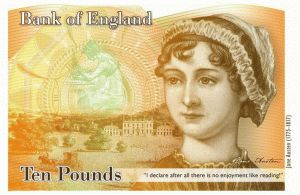 Perhaps more than any figure whose work falls in the "long eighteenth century," Jane Austen is beloved by enthusiasts beyond the academy.  This Collection highlights scholarship on Austen's life, times, contemporaries, and critical afterlives.  It is curated by Devoney Looser and Jessica Richard.  Click Join Us to contribute.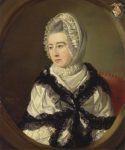 June 5, 2019
When women's lives are divided into maid, mother, crone, it is easy to overlook the moment between early motherhood and old age. How did (and how do) women deal with life in their forties when their children are entering those "most interesting" and "most trying" times of their lives while they themselves are in "the most dangerous"? Are they objects of ridicule?
Paragons of wisdom? Are they even visible at all?